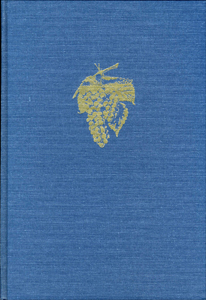 Wine & Gastronomy: A New Short-Title Bibliography Guide based on the André L. Simon Bibliothecas, Vinaria, Gastronomica, & Bacchica

A bibliography with over 12,000 entries, more than 3,000 authors, and 4,000 different titles
spanning the period 1414–1919. An important addition to any reference library.
Includes a Checklist of the works of André L. Simon. 345pp, 390 hand-numbered copies.

$75.00 – sales tax and shipping included.


N

OMIS

P

RESS